The easiest way to capture your wedding memories
and share

your

big day details!
Features

Capture Memories

Collect all of the photos taken by guests at your wedding events in one place.

Share Event Details

Provide event details, hotel accommodation information, and directions

Leave Some Love

Comment on and "love" photos shared on your feed.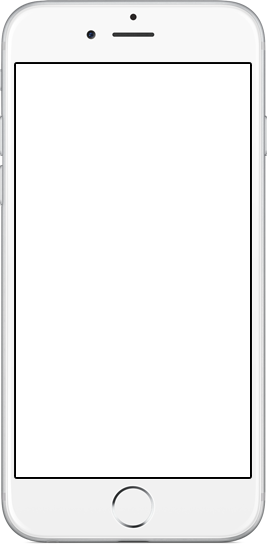 Your WedSocial account comes with a free wedding website from WeddingWire.com, plus access to a suite of tools including a guest list, checklist, seating chart, and more!
How It Works
1

Create

a unique wedding code.

(i.e., samandsally2016)

2

Enter

your wedding event details through your

wedding website.

3

Share

your unique wedding code with

your guests.

4

Download

all of the photos uploaded into

the app, easily.
FAQs
Do I need a WeddingWire account to use the WedSocial app for my wedding?

Yes! If you don't already have a WeddingWire account, you will be creating an account on WeddingWire automatically when you sign up within the app. If you are a WeddingWire member already, you can log in with your current username and password.

Do guests need to have a WeddingWire account to post and share photos?

No! Guests will only need to enter their first name, last name, email address, and the couple's wedding code to use the WedSocial app.

What is my wedding code?

Your wedding code is the custom URL ending you have added to our WeddingWire wedding website. If a guest does not have your wedding code, he or she will need to contact you.

How do I invite guests to use the app?

You can invite guests via text, email, and/or Facebook. Guests will receive a unique URL that is personalized to take users directly to your wedding.

How can I get all of the photos uploaded to my Photo Feed?

After the big day, you can export all photos from the app. They will conveniently appear in a zip file in your inbox.

Can I apply photo filters in WedSocial?

Yes! Now you can apply your favorite filters and memes to photos in WedSocial.